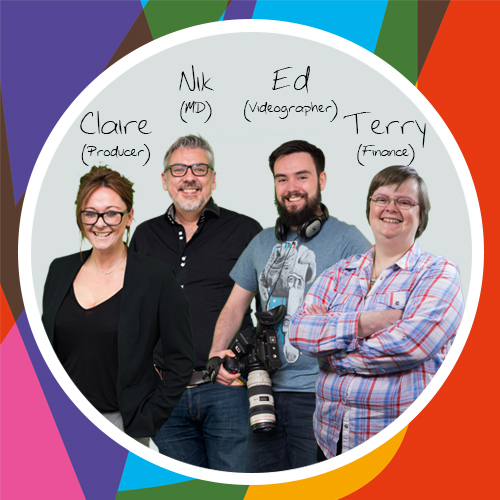 Hi There

I'm Nik, founder of Mindset.
A little over 14 years ago, I took the plunge and pursued a hunch I had and set up Mindset, an agency in Reigate, dedicated to producing first class corporate live events and video production.
It doesn't matter whether it's a Leadership Workshop, Change Management Event or Annual Conference, the same principles apply, namely, how to fully understand what is going through the minds and the hearts of the audience. Then how to harness that energy within the confines of the live event space to achieve tangible results. The question we constantly ask is "What is it that can be done, to truly connect the audience with each other and change their perceptions over the course of the conference?"
It's far more important to understand how people tick than to produce an event which is creative for the sake of being creative. Creativity with substance is a powerful concept for a company to display at their conference.
When Mindset deliver a conference we incorporate the coaching skills of the team to harness collaboration. Getting colleagues to know each other on a deeper level and really understanding what makes each other tick. It's one of the reasons why the teams who attend Mindset's conferences see positive differences not only straight afterwards but also for months and years to follow.
I'd really love the opportunity to get to know you and your business. Perhaps over a cup of tea, coffee or wine?
Best,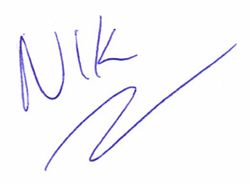 Nik Moore
M.D. / Executive Producer
P.S. Want to have a chat about the psychology that we apply and how it could be used for your next conference or video, then please get in touch +44 1737 243 030
The solution to everything above lies within the company's workforce itself! They have the answers. Our events and videos provide the platform for our clients' leaders to merely unlock the latent potential of their respective teams.
Naturally this equally applies to the calibre and skill set of our very own internal workforce. Here therefore is a profile of one of our team. Ed: One of our producers.