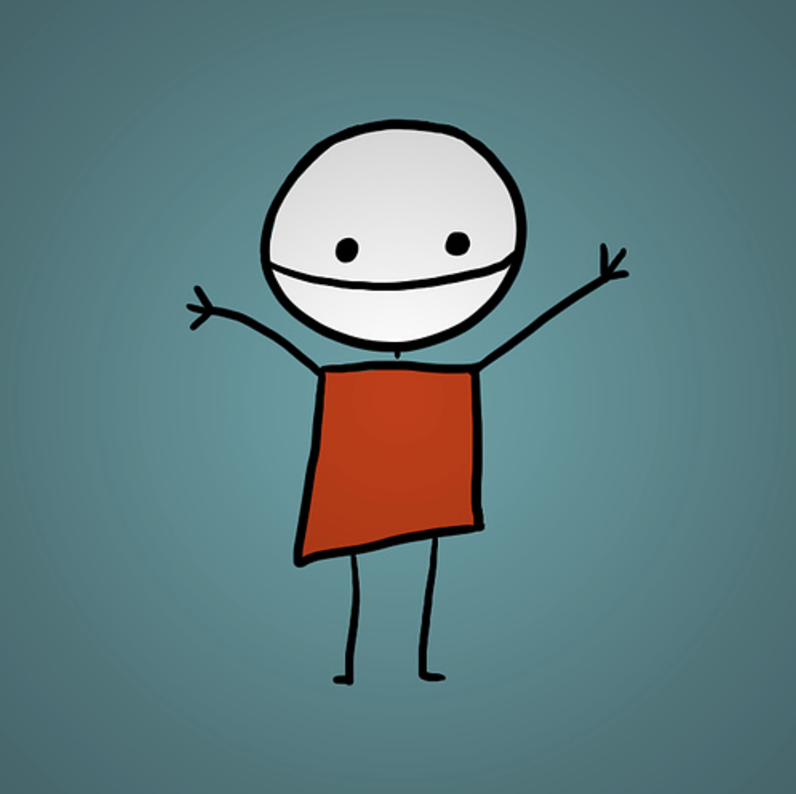 What's the link between Coaching, Live Events and Corporate Video?
In reality they all have a heavy overlap…and that is change and growth.
At any live event, and with any message being cascaded through a corporate video, the central theme is nearly always change and growth. I.e. how will your company grow in the future and what needs to change in order for that to happen?
As a qualified and certified Business Coach, NLP Practitioner, mBit Coach and LAB Profiler, the training of Mindset's Managing Director, Nik Moore, enables him to achieve true behaviour change within workforces. Many live events and videos set out to achieve this but unfortunately don't succeed because behavioural change can only ever happen when the inner voice, (i.e. within the individual heads of each and every single employee), has a shift in perspective. That shift in perspective then requires a subsequent action and, finally, the missing piece of the equation lies in one word…..repetition. Without a change in a belief, without that new belief being brought to life through an action and, finally, without repetition, behaviour change will not occur.
For nearly 20 years Nik and his team have worked with board-level directors and senior managers alike, creating highly-innovative live event environments, training and video programmes that empower workforces, increase productivity and improve profitability……all through changing the inner voice.
Change the inner voice at an individual level and watch the culture change over time. Once that happens, the true potential of a workforce is unlocked. As Ken Blanchard says: "Culture Eats Strategy For Breakfast"
Click here to go to Nik's Coaching Website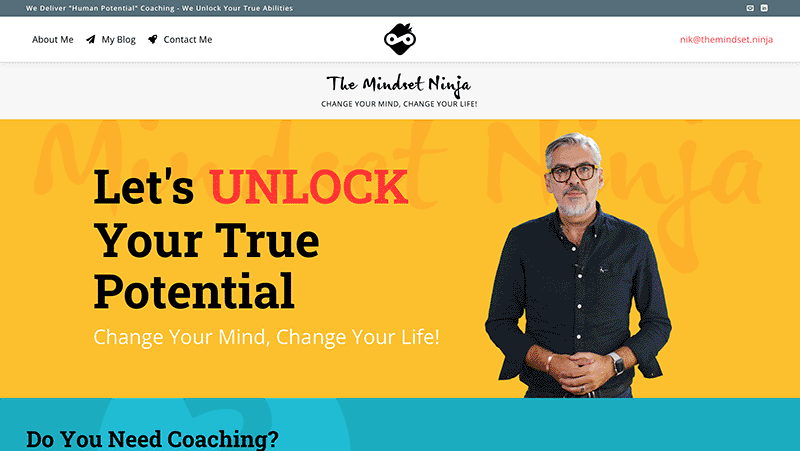 LETS DISCUSS YOUR GOALS, GET IN TOUCH