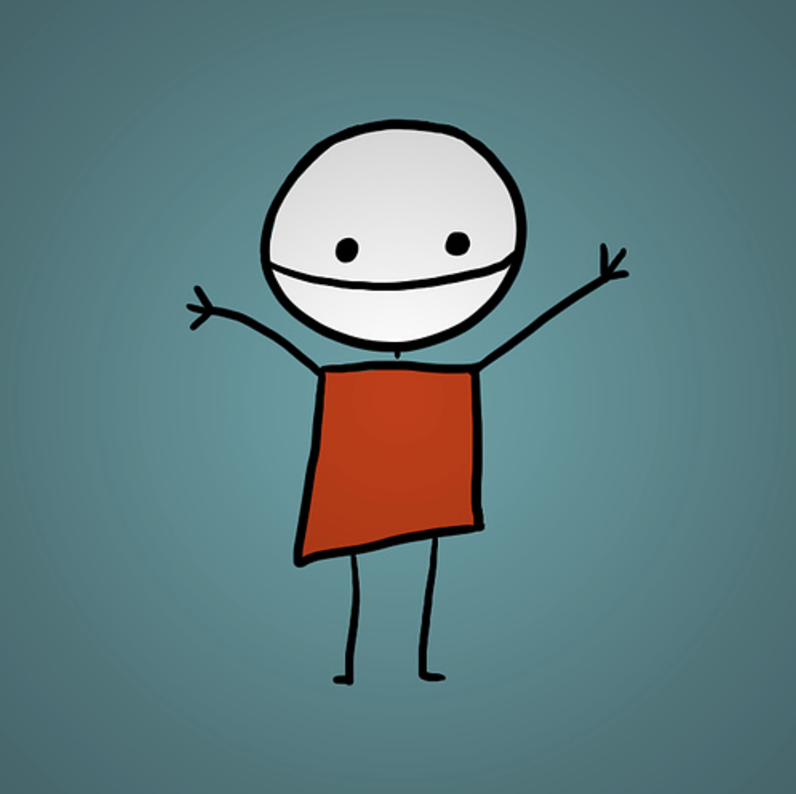 Head of the Mindset agency, Nik has worn many different, yet connecting hats over the years. He still heads up the agency Mindset as a live events and video producer, and combines these roles with his Business Coaching skills.
Coaching, conferences and video production all have a heavy overlap.
The coaching skills Nik possesses enables him to advise and guide clients when they're trying to achieve behavioural change within entire workforces, often using conferences and videos as the communications "tools". For nearly 20 years Nik has worked with board-Level directors and senior managers alike, in household name companies. He creates innovative live event environments and video programmes that have empowers workforces, increases productivity and improves profitability. Not only straight after an event, but for weeks, and months afterwards. Clients over the years include Homebase, P&G, Wella, Estee Lauder, Napp Pharmaceuticals, Surrey County Council, The Department of Culture, Media and Sport.
The core of NLP revolves around how to understand other people and Nik uses this philosophy to ensure that he works with his clients to identify hidden skills; skills that can transform their lives and their future.
A great coach makes each session all about you. By working in genuine collaboration with you, a coach will help you uncover your hidden potential, work with you to break through your limiting beliefs and help you to create new strategies for your future growth. A great coach doesn't need to be a specialist in your industry, they're a specialist in un-tapping your full potential. Each coaching session is centred around you and your potential. You, as a person and human being. Nik works with individuals and teams.
Have you plateau'd in your career or has your business stopped growing? There's a good chance that your habitual patterns of behaviour are causing "blockages". Blockages that prevent you from seeing and acting upon options that can move you towards a path to greater success.
Thankfully, you're not alone. We all have blockages because we're all human. They're more commonly known as limiting beliefs.
​
Each coaching session is carefully planned. Nik uses a series of deep questions, (many of which will have you thinking about who you are and what you truly want in life), coupled with coaching models and techniques during each powerful coaching session. A coach and client work together to identify your limiting beliefs, what other routes you can take, and develop an action plan to take you towards this goal.
Individual coaching sessions can last from 90 minutes to all day and will give you the time to focus on your business life, your strengths, your weaknesses and what you can do about them.
​
When was the last time you spent 90 minutes just talking about you and what you want from your career and business life?
Click here to go to Nik's Coaching Website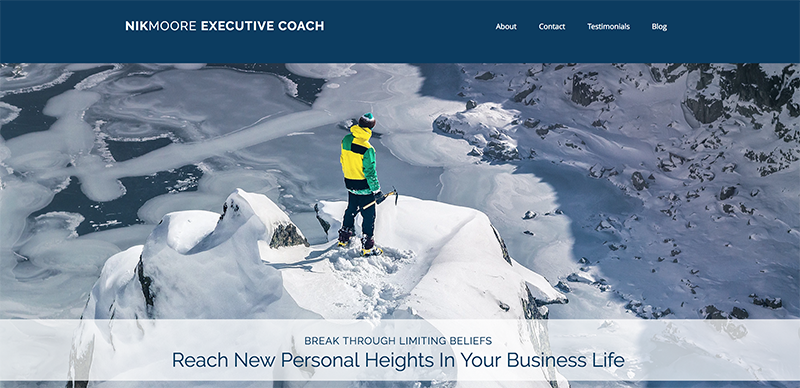 LETS DISCUSS YOUR GOALS, GET IN TOUCH