It's people who make your Live Events happen
The thing that links a great live event with an amazing experience for the audience is the people behind the production. There's more to Live Events than just the lights, the sound, the stage set, the special effects. A powerful live event always starts as an idea in someone's head. In this short video below, you can see an insight into the type of people working behind the scenes producing really effective events.
It's all about creating an experience within the event space and ensuring that every aspect of your event is underpinned by strong, relevant objectives delivered in an inspiring and motivational style.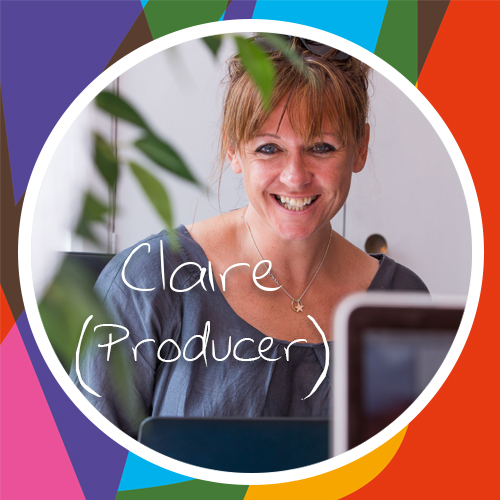 Collaboration is our lifeblood – our role is to bring your vision to life using the latest technology, creativity, strategy and decades of premium experience and insight. Always focused on your ROI, we work together with you to determine your live event needs and creatively tailor an overall strategy and execution that works for you and your audience. Through our co-operative approach your live event content, alongside all supporting materials and event follow up are developed.
Mindset aim to change the way your audience understands your brand and make them part of every moment. Different objectives need different approaches, however we believe that whatever your key message and goal, your audience needs to feel engaged, connected, valued and heard. The impact of your message will be maximised by crafting a unique and dynamic way to tell your story.
Key live event services include:
• Concept creation
• Audience research
• Change management / leadership / employee engagement workshops
• Agenda creation
• Logo design and theme creation
• Delegate packs/signage/banners
• Post event communication programmes
• Venue sourcing, booking and liaison
• Delegate travel
• Crew and technical equipment provision
• Production of all visual collateral (screen, print and online)
• Scriptwriting
• Team building activities
• Logistics (for both crew and equipment)
• Guest speaker & entertainment sourcing
• Stage set & exhibition design
• Pre-event marketing and post-event follow up using digital and traditional channels
• Showcalling
• H & S and risk assessment planning
Some of the clients we have worked with over the years

CONTACT US ABOUT YOUR NEXT LIVE EVENT