In my numerous years in the event industry I've worked alongside many an event planner, but the exceptionally good ones really stick in my mind. So I got to thinking, what makes these event planners not just good but total rock stars. So have a read of the 7 characteristics your next event planner should have…
1. They come with Bags (and Bags) of Experience – a bit chicken-and-egg. We all have to start somewhere but I would be misleading you if I claimed that the first event that I project managed and pulled together was as good as my last. An event organiser who has been round the block (so to speak!) will be worth their weight in gold – and worth the investment to ensure whatever live event you are producing, will go smoothly, successfully and they should work with the efficiency that makes your life easier and the pre-production effortless for you. With experience comes knowledge, contacts and a deep rooted understanding of what areas should be covered off with all the suppliers. Over time, one also becomes more confident and when we as event managers see what works (and what doesn't) we can then build on that, for each and every event.
2. They're Armed and Ready for the Unexpected – things don't always go to plan and inevitably a curve ball gets thrown in along the way. Sometimes this ball is pretty large and ugly. There are always, always solutions to any glitches and any event manager worth their salt will go off and look at all angles of any situation and calmly, methodically and systematically work a way around it. Ingenuity will be needed; often we need to look at the resources around us at the time of a problem and work out a quick and effective way of fixing it. A great event manager will keep their cool (and their head) and you hopefully will not even be aware that a problem has arisen at all.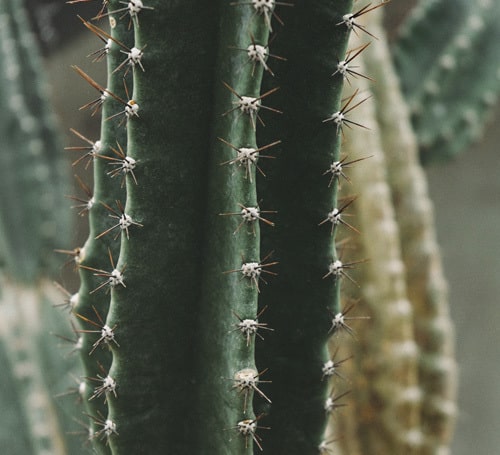 3. They're Firm but Fair – you are employing an event professional to act on your behalf and it is their job to get the best possible outcome for the client. The whip will sometimes need to be cracked to get things done (but this, in my experience, can be done with a smile on your face!). Whether that be negotiating hard on costs, securing your preferred venue, sourcing a gala dinner venue with the wow factor or discovering acts and entertainment that will provide the icing on the cake, you should feel that you can trust your event planner will be working very hard on your behalf. If it can be done, then a rock star event planner will find a way to do it. (I was once asked to stop the 4am call to prayer in Istanbul so that delegates could sleep….but I'm afraid to say that my negotiating powers did not reach that far!). However – I sourced some great ear plugs to ensure fresh faces for the morning.
4. They're Bursting with Passion & Energy – now especially for those wonderfully experienced event managers, the good ones will still have lots of enthusiasm. The hours can be brutal – they'll be the first ones on site and the last to leave and there is no doubt that those seeking a career in event management for the 'glamour' should seriously have a rethink. Planning events is hard; it takes focus, desire to do the best job possible, dedication, application, tenacity and motivation. So they need to love what they do. Individuals can learn processes and application along the way, but passion comes from within. Look for an event planner who loves what they do through-and-through.
5. They've Got an Eye for Detail – there are so many different components to an event; travel logistics, transfers, can delegates check in early – where will luggage be kept, will everyone's individual dietary needs be accommodated (Jain diet for a Mongolian conference anyone?! Yes I've been there), scheduling rehearsals, ensuring all the departments in the venue are singing from the same proverbial hymn sheet,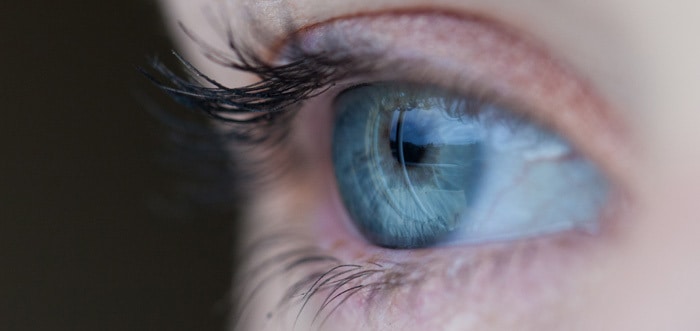 ensuring you are aware of the nearest hospital in the event of any emergencies, who is the appointed first aid officer at the hotel to name but a few….I think you get my point! At every single event, regardless of duration or size there will be a lot of balls to juggle and you need to keep them all up in the air. Many event managers worthy of note actually retire to join the circus (little known fact).
6. They Work in the Shadows – It's an event producers job to make our clients look good. They know their clients are under their own pressures to deliver from higher up, and a magnanimous event organiser will happily play the role of the Unsung Hero. They can plan, prepare, organise, propose, research, negotiate, formulate, concoct and deliver and happily beaver away in the background to ensure that the programme of events is delivered seamlessly, smoothly and successfully. Please; you take the credit as I know that by helping you make your life easier, you are more likely to have me work alongside you again. You can buy me a glass of wine when it is all over.
7. They're Genuinely Nice People – yep, experience counts for a lot. Being freakishly organised and not missing any of the detail will certainly help the life of an event planner, as will resourcefulness and having natural energy levels without having to rely on Redbull are all positives (if not necessities). However; when all is said and done it is really important to be personable, likeable and easy-going. Clients often feel the heat and pressure during the pre-event process so it goes a long way for their event professional to offer a smile, reassurance and support. Being respectful, amiable and pleasant will all make life so much easier when it does come to the negotiations, research, discussions and debates along the way. We're all in this together so if we can all get to the end of a successful event with a smile still firmly in place and suppliers and clients who want to do business with us again, then job done.
I like to think that all the event planners at Mindset are rock stars at their jobs, it's part of our hiring requirement. So if you've a conference coming up… give us a call even if it's just to ask some advice, I'd love to chat +44 1737 243 030

Best, Claire