It's exceptionally unusual to have a tear come to my eye at work, yet last year it happened twice.
One of the projects was where we were honoured to be asked by the Department for Culture, Media and Sport to produce a video to mark the 100th Anniversary of the beginning of the Battle of the Somme.
It was one of those project that marks a milestone in your career.
One of the main reasons was because we got to meet some of the relatives of the fallen soldiers from that pivotal battle in history. To capture their words and emotions on film was a true honour.
For the video to then go on and be played at every major airport, station and school in the UK, for it to be played on the screens at Piccadilly Circus, for it to make the National Press and be played on Eurostar plus played in front of the Royal Family at the memorial service in Northern France, well, for a small bunch of video people in an office in Reigate, Surrey, that was a real honour.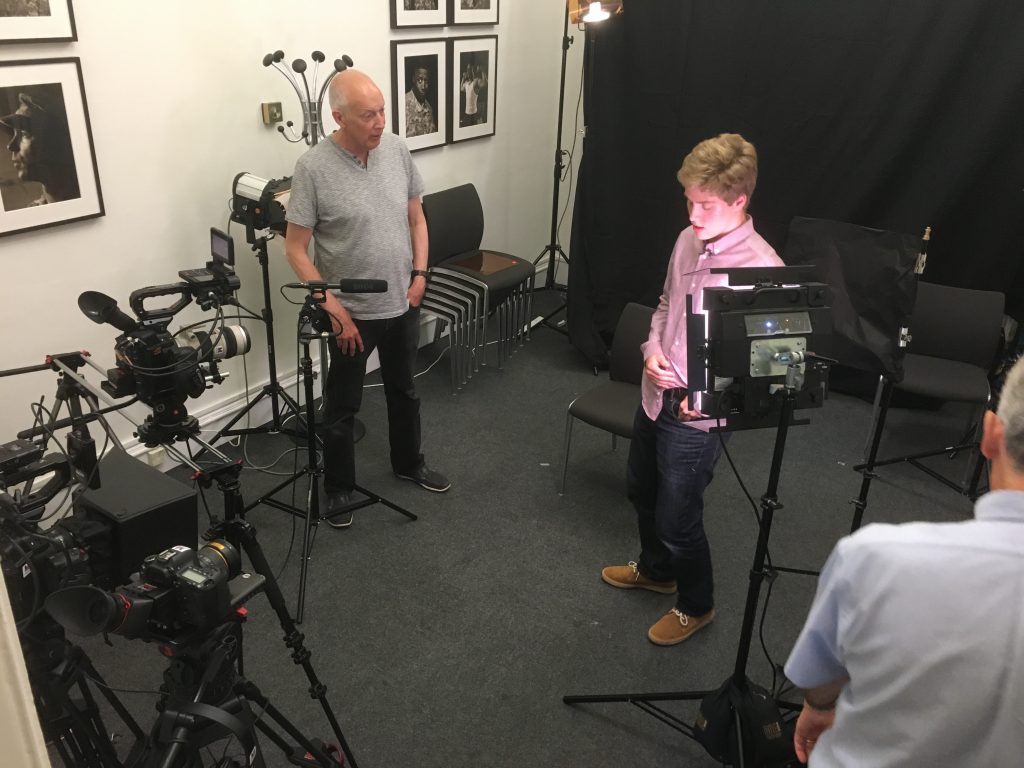 We wanted to thank the client for their trust in us. We were thrilled that we exceeded their expectations and that the whole process was smooth and enjoyable for all concerned.
And for all those people who saw the video and who may have been touched emotionally by it, we hope that you too were able to make a connection in your heart with what those brave soldiers did all those years ago in order to secure the freedom that we enjoy to this date.
(To see the video, click on this link here: http://www.mindsetcomms.co.uk/portfolios/battle-of-the-somme/)