If you're planning an annual conference this year, now's the time of year when you need to start to turning your thoughts towards the venue, even though it may not be happening until later in the year. Yes, seriously…..I know September seems like a speck on the horizon, but in terms of finding and securing yourself the perfect venue, now is the time you need to get out viewing venues, especially if you want the pick of your list. In my more-then-fifteen years of working in the events industry, I have seen a LOT of venues. Some stand out in my memory, some were so perfect and accommodating and easy to work with that I have taken different clients back time and again. So this is in no way an exhaustive list of favourites (I could write a blog each week for a year to mention them all!) – but for reasons that fit each venue at the time, and each client for their requirements, I would seriously suggest adding the following to your conference venue list:
1. The Grand Hotel Brighton, East Sussex
A truly iconic property in an iconic city. The Grand sits majestically on Brighton's seafront, slap bang in the centre of the city. Ensure your agenda embraces the location and send the delegates off into the Lanes or onto the pier. Hire a guide to take groups out to explore the regency grandeur of the city. The conference facilities are modern and high tech and the largest room has a capacity for up to a whopping 900 delegates theatre style, although the hotel can happily accommodate far more cosy numbers in any number of their meeting rooms.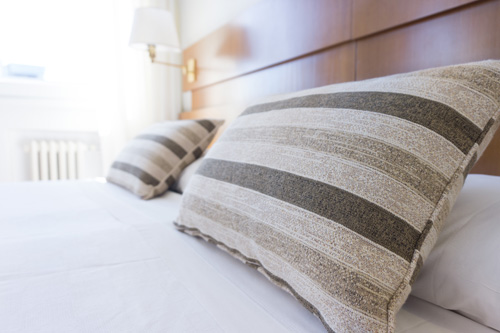 Team building (or perhaps just bonding) activities could include a blast of power boating in the Chanel or a more genteel journey aboard the hotel's luxury yacht. Brighton itself and her surrounding areas have so much to explore; vineyards, castles and your group could dine in the pleasure palace of King George IV, The Royal Pavilion, an experience that wouldn't be forgotten in a hurry…I could go on, but I will end by saying my advice would be to ensure the programme affords you at least three or four nights at this venue with so much on offer both inside and on its doorstep.
Hot Tip: They're known for having some of the most comfortable beds in the industry.
Note: If you are keen to keep your guests contained in the one place for the duration of the programme, this won't be the place for you but see Celtic Manor or Ashdown Park below instead.
2. Savill Court, Berkshire
Situated on the edge of Windsor Great Park, Savill Court is a great venue to be based for a conference. Although the hotel can accommodate up to 800 delegates in one room, the venue feels much more exclusive and intimate than you might think and although the décor is entirely in keeping with the Georgian period of the building, every modern facility has been thought of.  There are 22 acres of ground in which team building activities could be organised, but personally I would capitalise on the hotel's location and take the delegates off into the Great Park for some outdoor activities, or into Windsor for a black cab treasure hunt. If you wanted to get out and about on any of the evenings there are numerous stately homes nearby that would hold a memorable gala dinner, as would a dinner cruise on the nearby Thames.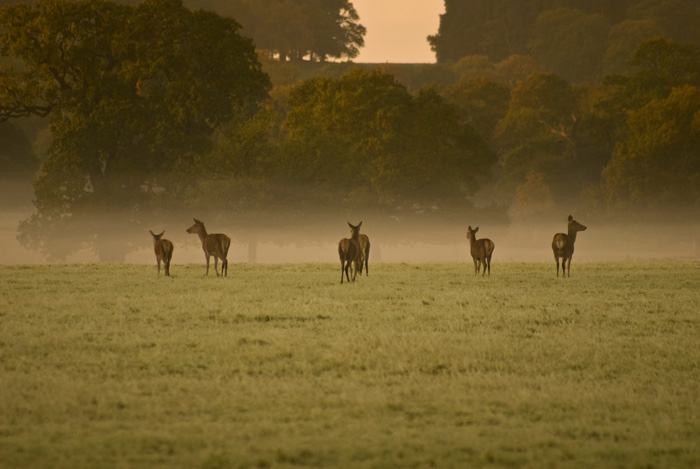 Tip: Something very special to keep up your sleeve for the final night at the gala dinner is the fact that the Great Hall has a hydraulic floor; in just 45 minutes the room can be opened up into a hugely impressive space that (if the delegates were using just the bottom section for the business sessions) would be a fantastic reveal and the room lends itself wonderfully to be decorated to your chosen theme.
3. Celtic Manor, Newport, Wales
The stalwart of conference venues. If the location fits, the Celtic Manor ticks most boxes for a residential conference, boasting an extensive range of facilities and amenities for groups of up to 1,200 (but no group is too small!). On site you can participate in archery, high rope climbing, fishing, golf, laser clays, cookery workshops and any number of bespoke team build activities. This is an efficient, modern hotel that really does understand its business guest.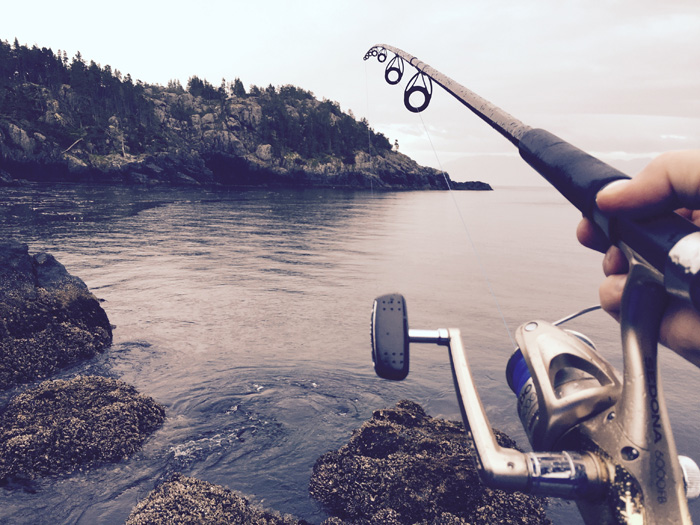 Tip: There is an award winning spa that will cater to your every whim and the venue boasts no less than three championship golf courses.
Note: Whilst the location dictates that delegates can't amble off site into a nearby town, arguably they won't need or want to.
4. Ashdown Park Hotel, East Sussex
This is a fantastic venue for an agenda that wants its delegates to 'get away from it all' and for keeping the group together in one place. It has an immediate wow factor – a striking 1860s mansion house sits at the end of an impressive long sweeping driveway. The meeting space is adaptable and flexible for groups of under 80 pax. The hotel's 90-odd acres of grounds are ideal for organising team building activities from quad biking to the more quintessential English pursuits such as clay pigeon shooting, archery, croquet and falconry and the hotel boasts a wonderfully equipped spa, an 18 hole golf course, tennis courts and running trails for the particularly energetic!
Tip: The converted chapel in the Richard Townley Suite will provide a stunning backdrop for a gala dinner that will be remembered for a long while after the event has finished.
Note: Mobile phone signal can be a bit patchy in the Asdown Forest but they have a great WiFi to compensate.
5. Center Parcs
Perhaps the wild card, but stop to consider this an an option. Center Parcs has a really unique offering as a residential conference venue. Your agenda needs to fit – this is a place to come to muck-in, to collaborate with your colleagues, to participate in fairly vigorous activities and is not for loners who want peace and quiet and the seclusion of their own hotel room (although a few of the locations do have a hotel on site; however I would urge that the sharing nature of the lodge accommodation is part of the vibe. The luxury lodges at Elveden are among the best accommodation I have seen). Breakfast hampers can be delivered to the lodges, there are tons of activity options right there on site that can be moulded to teamwork, dine around options for the evening and of course plenty of pursuits from which to choose during any down time.
Tip: I have yet to see a more fun and collaborative evening team activity than the Come Dine With Us (each lodge rotating to compete as the winner of the best, most innovative and creative menu of the night). You'll leave feeling younger, more energised, perhaps having conquered personal fears that you arrived with and with a greater sense of alliance with your colleagues.
Note: You won't have exclusivity and you may well be residing alongside families on holiday, a girls' week away and maybe even other companies there doing the same thing that you are (number dependent) but if you go with the right approach, an open mind and a 'Have a Go' attitude, this is the place for you.
This is just a small handful of the recommendations from my experience and I have many more which may fit the bill for your forthcoming conference. If you'd like more advice or guidance please give me a call Claire Ward +44 1737 243 030